What does it mean to choose joy throughout your life? I'm thinking difficult at best. During the Thanksgiving season, we hear a lot about giving thanks. But sometimes it's just difficult to always choose joy. We've all had those days when joy seems so far away and we just don't have the energy to reach out for it.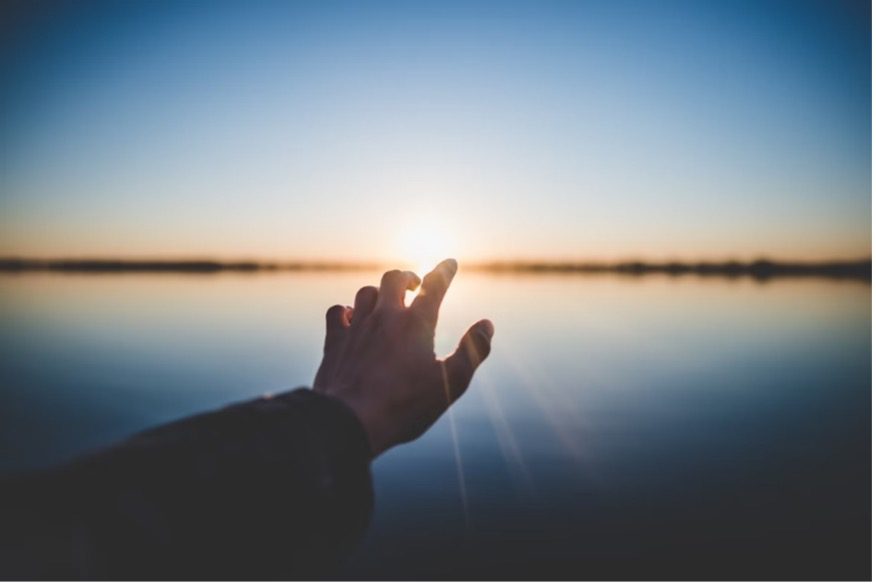 Looking at 1 Thessalonians, we discover that it's probably the earliest of Paul's doctrine writings. We see this because it indicates that the memory of the events leading to the founding of the congregation is still fresh in the mind of Paul. He wrote the letter from Corinth. This was after Timothy returned from Thessalonica. He came to report back to Paul that the people had stood fast in the Lord even though they'd been terribly persecuted.
What is God's desire for our life? Paul tells us to rejoice always, pray without ceasing, and give thanks in everything. How do we do this within our community? How are we perceived by others as Christians? Are we rude? Do we feel entitled? Are we poor tippers? Are we condescending? Sometimes we're not intentional in how we live and interact with others.
If joy is what we seek then we must reach for it and it most definitely will entail rejoicing, praying, and giving thanks.
So what does God want? If we break it down to what Paul said it looks like this:
Rejoice always: Does it mean to put on a happy face regardless of your circumstances? No. Rejoicing or having joy comes from within—regardless of the ups and downs of life. We realize we have been saved. We have the knowledge of well-being. Because of what God has done for us.
My grandmother was a saint. She found joy in everything. She rejoiced in everything. I could never understand it. She suffered greatly during her lifetime. A severe diabetic her entire life. Insulin shots, convulsions, and losing almost all her toes plagued her days. But she never complained. She found joy in her life. She rejoiced always. I'm pretty sure she gave Job a run for his money in the patience department. I loved visiting her when I was a kid. She'd sit with me and let me brush her long beautiful hair. She told me stories. Even though she was frail she commanded respect. I loved her very much. If she were here right now, she'd most likely say, "Don't miss out on your joy."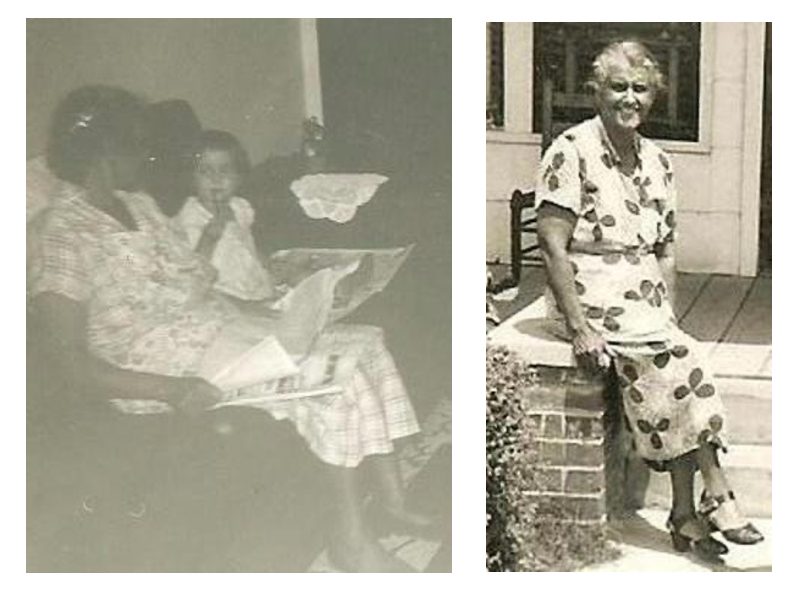 Pray without ceasing: Now don't get scared. No need to join a monastery. This is more about connecting with God. Being aware of and open to God's presence. Know where and who He is. Know that He meant it when he said, "I am with you always." Aren't we better if we were more prayerful? My days are filled with prayer. Not that I sit quietly and pray—although I do that too. I talk with my Father in heaven all the time. When good things happen, I praise His name. When I'm puttering around the house, I'll chat with Him. Sometimes complain to Him. It's a connection I have with God that fulfills me. Don't get me wrong, I get angry. I lash out. I rant. I rave. But I always come back to God and ask His forgiveness. When you have a connection with God you feel in your bones when you've done something or said something that's not pleasing to Him. Believe it or not, that's the best part. It keeps you grounded and focused on Him.
The other best part about praying is that there's no format or blueprint. You simply have a conversation—anywhere. God is always on call. He loves hearing from us.
Give thanks in all circumstances. Paul never mentioned that we should say, "I'm so happy I'm in this insane situation. I'm just so thankful for it." Nope, he never said that. Paul would sit with you and tell you that it is most definitely possible to rejoice and give thanks in the face of suffering. And, who'd know that better than Paul? Look at the suffering he went through. He would tell you that you can't do it on your own. You can only do it through God's strength. If we connect with Him, He will take us through the worst of circumstances. As human beings, we will always fall short of trying to solve and deal with bleak circumstances. Paul learned the secret of dealing with difficult times. God's will for us is to be thankful and He will empower us to do it. Look for the blessings of life through gratitude. It will lead you to a more joy-filled existence.
During this time of year, the State Fair of Texas opens. This year it began on September 30th and went through October 23rd. How is it different from other fairs around the country—besides size and fried food? Well, if you talk with the concessionaires they will tell you, "Parents make sure their kids say thank you. We've been so blessed. Why wouldn't we give thanks always to be a part of the Texas State Fair?" I love that!
Giving thanks even in the hardest times isn't easy. Start by giving thanks for Jesus, others, and yourself. Life is full and blessed when we're focused on the good stuff. Do others look at you and say, "I want to be like that?"

And that's what I learned in Church……see ya next time!