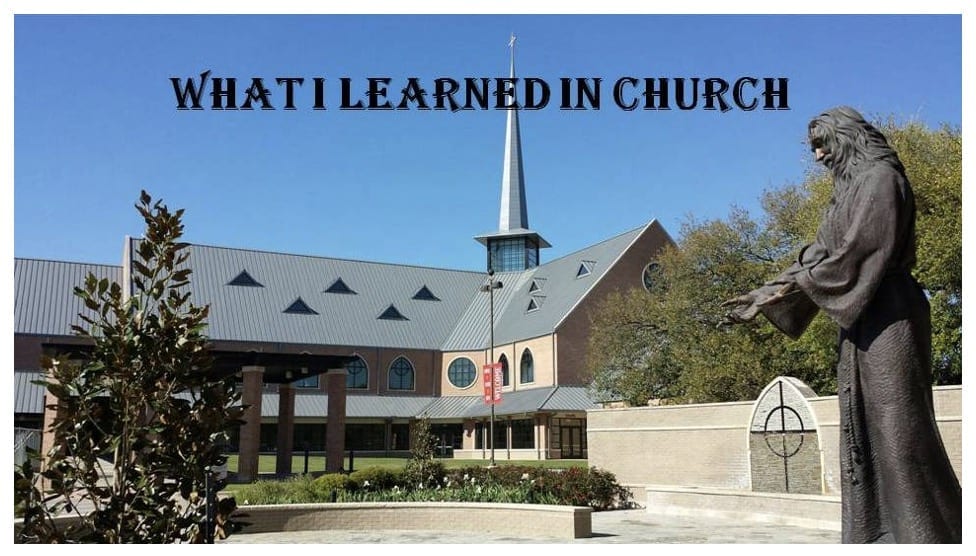 Colossians 1:13-20 (NIV)

When did you see God out in the world last? Can you know God through the world or only through the Bible? Sometimes when direct questions like these get asked, we feel like we're part of a "stump the chump" session. If you don't know what that is, simply put it's when an audience repeatedly questions, in an aggressive tone, a person who might be doing a presentation. It is often disruptive to not only the presenter but the audience as well. This is all to stump the chump.
So, can you see God in the world? Were the early Christians influenced by the mystics? Short answer…yes. Is mysticism the same as magic? Not really. If you look up the word mystic in the dictionary you read this: a person who seeks by contemplation and self-surrender to obtain unity with or absorption into the Deity or the absolute, or who believes in the spiritual apprehension of truths that are beyond the intellect.
In our human terms, a mystic just might be a white guy in a turban with bad facial hair. He would read other people's minds or tell the future. That conjures up visions of Johnny Carson with a turban on his head holding up an envelope to his head and saying, "An elevator, a glass of water, and an elephant." Then the co-host would fill in with questions that go with each term. If you think that's the definition of a mystic then I would say no. Mystics did not influence the Christians. How about a fortune teller. I'd say no to that too.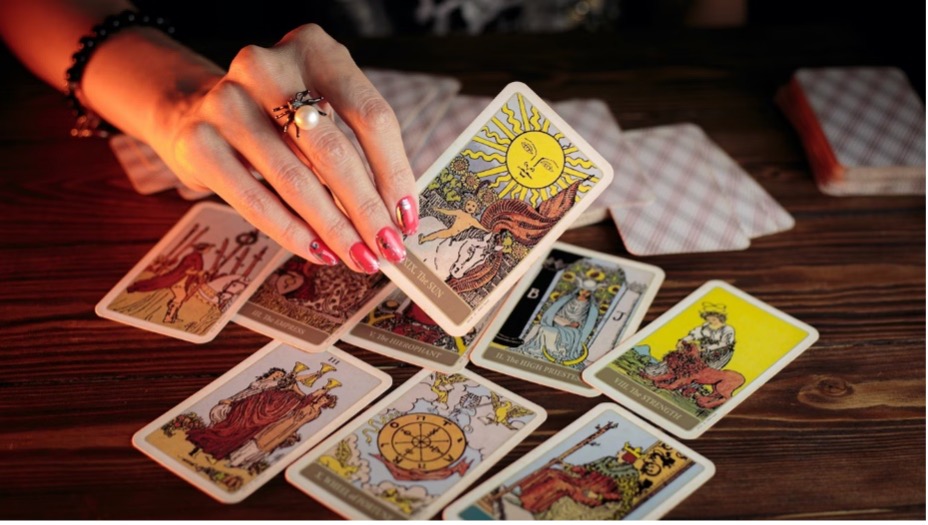 Photo by petr sidorov on Unsplash
Another definition for a mystic is people who've had certain experiences or a union with God. Examples of these types of mystics are:
Catherine of Siena: When reading about Catherine you find that she was the youngest of twenty-five children. She came from a family described as lower middle-class. Sadly, most of the twenty-five of her siblings didn't survive childhood. Catherine is considered a patron saint of Europe and Italy. She is one of only four women that was named a doctor of the church. Roman Catholicism considers her mystical "The Dialogue," her letters, and her prayers of special authority. It's reported that at the age of five or seven, she claimed to have experienced mystical visions and consecrated her virginity to Christ.
Teresa of Ávila: Teresa lived in the 1500s and was a Spanish Carmelite nun. When reading about her you discover that she was considered a mystic. Additionally, she was an author of spiritual poems and writings. In 1529 Teresa's mother died. Teresa decided to enter the Carmelite Convent of the Incarnation at Avila, Spain in about 1535. This was not to her father's liking. However shortly thereafter (probably within two years) her health took a turn for the worse. She became an invalid for three years. During that time, she developed a love for mental prayer. But then when she recovered, she suddenly stopped praying and continued not to pray for fifteen years. She underwent a religious awakening in 1555. She's known for founding numerous convents throughout Spain. She also was the originator of the Carmelite Reform.
Julian of Norwich: Also known as Juliana, was a celebrated mystic. Born in 1342 most likely in Norwich, Norfolk, England. In May of 1372, she underwent a healing of a serious illness. This happened after she experienced a series of visions of Christ. His suffering and the Blessed Virgin. She wrote about the visions twice. The second writing she composed about twenty or thirty years after the first one. She became a recluse at St. Julian's Church in Norwich. Documents of her medieval religious experiences are considered remarkable. They are called Revelations of Divine Love (or Showings).
St. John of the Cross: The only guy out of the four, his original name was Juan de Yepes y Alvarez. He's considered one of the greatest Christian mystics. Also, his repertoire contains reports of him being a poet, doctor of the church, reformer of Spanish monasticism, and the co-founder of the contemplative order of Discalced Carmelites. St. John is a patron saint of mystics. He became a Carmelite monk in 1563 in Spain at Medina del Campo. In 1567 he became ordained as a priest. He assisted St. Teresa of Avila in 1568. One year after that he opened the first Discalced Carmelite monastery. However, as some things tend to go down, friction occurred within the order and he was imprisoned in 1576. Then again in 1577. He accomplished some of his best work while in prison. He then escaped in 1578 only to win a high office in the order. After all that, toward the end of his life, there was more dissension, and he went into absolute solitude.
In the Methodist church, John Wesley and Charles Wesley were profoundly influenced by those types of mystics. John Wesley explored the Christian mystics for 13 years. Maybe trying to have a peak experience of his own. But he never did. He finally turned away from mystics determining it would shipwreck his faith. He concluded that we can experience God without being a mystic.
John's brother, Charles, however, didn't go the same route of pushing mystics away. He wrote hymns about mystics and reveled in the glory of the stories of mystics.
Every person can be a mystic. Because everyone can experience God. Don't misunderstand, God is God and we are not. John Wesley tried to force God to turn him into a mystic or have a mystical experience. John tried to twist God's arm and that just doesn't work. Have you ever done that? Tried to strongarm God?
Sometimes we might think that every happening in our life is a divine experience. This is part of the problem with mysticism. We might experience something that we wrongly believe is mysticism but it's not. It might just be heartburn from eating a plate of chili cheese fries.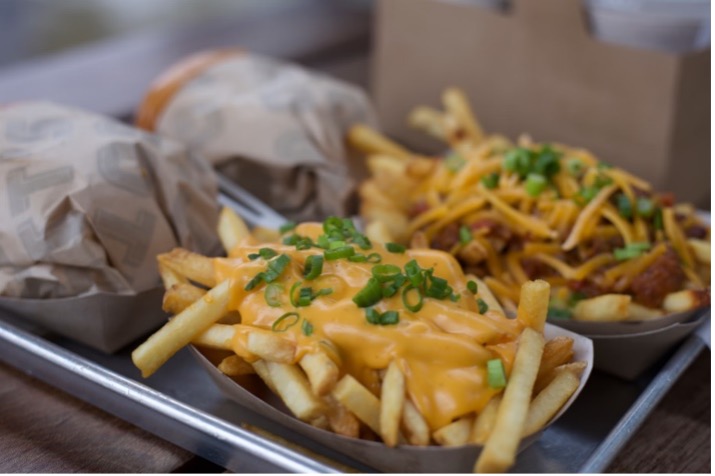 Photo by Christine von Raesfeld on Unsplash
In our scripture, we discover what John Wesley discovered as it reads: The Son is the image of the invisible God, the firstborn over all creation.
Paul says, that Jesus the Christ is the image of the invisible God. This is the solution to the problem of mysticism. It means that it is Christ-like. And in a way it is mystical—if it fills you with hope and love. If it awakens a freedom from guilt or shame it's definitely from God. If it fills you with hate, anger, or violence, it most certainly is not from God.
I'm not a wine drinker. Never have been. I don't like it at all. There are those, like my husband who love wine. They have a nose for it. Meaning they can smell it and know what kind it is. Or taste it and know where the grapes came from. Their tastebuds just know. It takes years to accomplish this, however.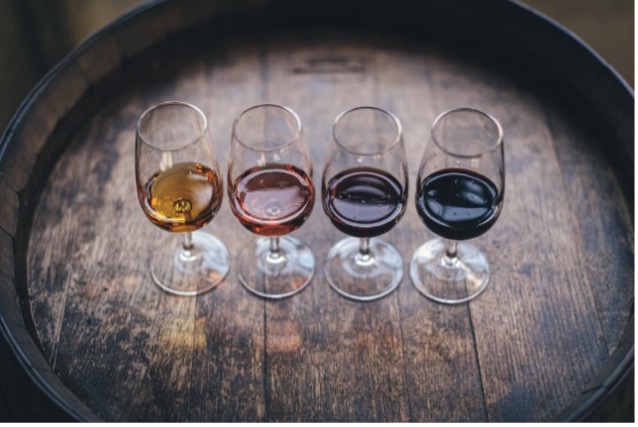 Photo by Maksym Kaharlytskyi on Unsplash
I love tea and coffee. I'm not a connoisseur of either but I know what I like.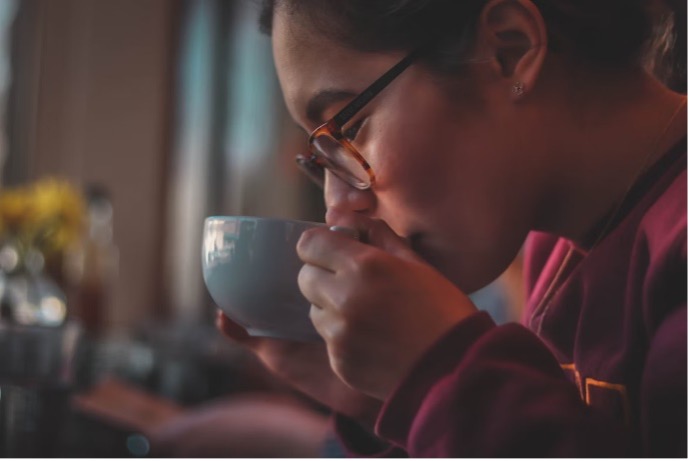 Photo by Parker Johnson on Unsplash
There are those who are beyond my knowledge of teas and coffees. The same is true for mystical experiences. If you have an eye or nose for these things, it's okay as long as it's not an obsession. You need a guide along the way. Learning the difference between what's mystical and what's not. What's tea/wine/coffee and what's not. We can learn these things from people who know so much more about them than we do.
Think about the communion table—so simple—yet so powerful. For 2,000 years we've gone to this table and we've seen God's presence. We feel His presence. But I will state that whether we feel it or not, He's there. He always has been. God promises to be there just waiting. All you need do is to receive. You should learn to expect it. Then you just might feel a feeling of thanksgiving. In return it will give you a sense of peace, hope, and joy.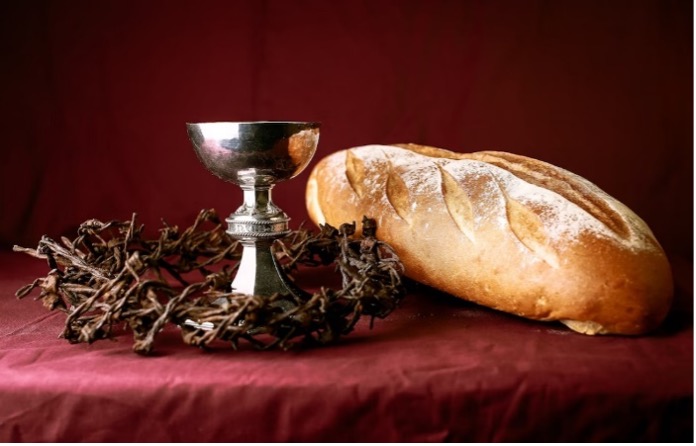 Photo by James Coleman on Unsplash
            Don't hoard it, it's a treasure that needs sharing. This is what it means to have a mystic experience.
And that's what I learned in Church……see ya next time!