What a sweet story! Love this writer!
Kathy Freeman
Amazon Paperback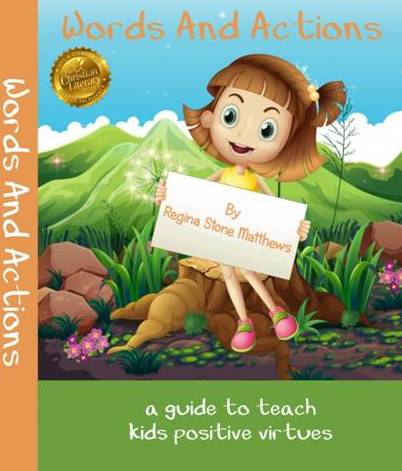 Excellent way to teach character traits and vocabulary. Highly recommend to parents and teachers.
By Rachelle D.
Amazon Kindle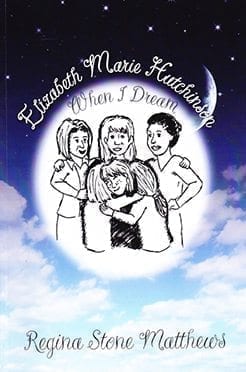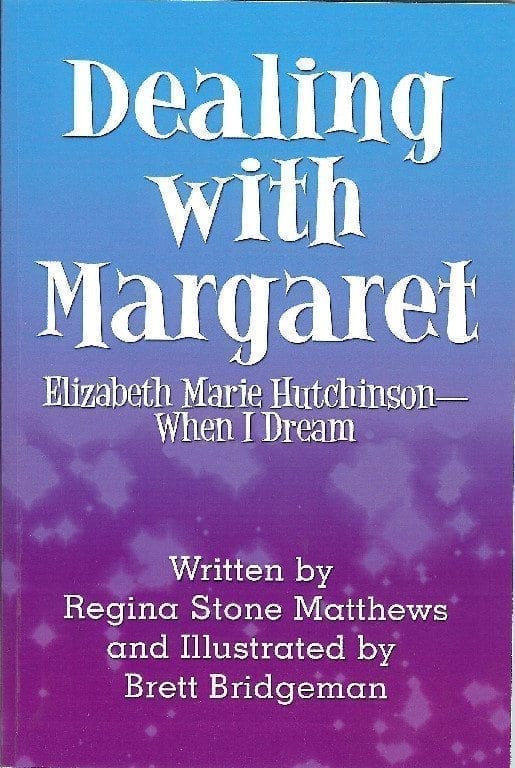 The best children's book
This is a really good book for everyone! I read it and loved it. It relates to only children and it teaches a lesson to EVERYONE
Ideal book for girls, especially 7-12 year olds
Imagination is a true gift to be used and enjoyed by all ages. The writer certainly did an excellent job portraying a young girl who knows how to do just that!
Great book for the Preteen
I read for entertainment, enlightenment and enjoyment. All are in this story. I wish we could all have a Pappus.
A fantastic book for both children and adults
This is a wonderful book for both children and adults, as it portrays a great lesson to be learned. I am finishing up my senior year in college to be an elementary school teacher. I believe this book has a great message. It is a book I would definitely use in my classroom. I would highly recommend everyone getting this book.
A Reviewer
This is a great book for children and even adults. It has some really good messages and good lessons for all ages. I would recommend this book for everyone.
Ann Hobson
I myself am not much a writer, but I will tell you Regina's books are wonderful for both children and adults also. Her books are fun, but they also always teach good lessons for young people (and older people also). Regina was sweet enough to write my granddaughter into her books and that was such an exciting thing for our family. We have all bought and read all three of Regina's books and have given many as gifts to other young people. Regina has an amazing way with words and her vivacious sense of humor really just makes these books. I would encourage everyone to read these books and pick some up for all the young people in your life. Thank you Regina!!!!!
Judy Young
One of the things I appreciate most about Ms. Matthew's books is that there are always connections to every age reader; younger and older alike can relate to the content of her works.  They always promote good character and ethical behavior, which can be excellent teaching aids for the young and needed reminders for others but never in a dry or "preachy" way.   She does not write in either a lofty or a condescending way, but uses everyday language that allows the reader to relax and take a meaningful journey with her.  She is "real" and in this age of political correctness and word-mincing it is refreshing, indeed, to come across an author unafraid just to write.  Keep up the good work, Ms. Matthews!!!
Louise Poole 
Regina is a descriptive, good writer and her books are good reading and enjoyable. Regina is going places with her ability to write for children.
Lynda Taylor
Regina Matthews is a fine author. She has creative characters that are so believable. My granddaughter really connected with Elizabeth and loves her adventures in the books. As a teacher, I have used these books to help children get interested in reading. Some of my students liked the books so much they did  book reports to share with the class. I am very impressed with Regina's writing and look forward to other books.
Minetta Smith
Even children are exposed to "mean girls." In the book Dealing With Margaret the character of Elizabeth must deal with Margaret who loves to be the center of attention and doesn't mind putting others down in order to achieve that. Elizabeth's muse Pappus guides her in dealing with this situation. This is a good choice for children from third to sixth grade.
Karen Smith
After reading "Dealing with Margaret", I think we all need a "Pappus" to help us from time to time with our problems. Sending this book to my niece who is a pre-teen and an only child. Hope she will find a Pappus when she needs someone! Wonderfully written for that age.
Mimi Kilman Wiltsee 
I recently read three books I enjoyed immensely by Regina Stone Matthews: "Elizabeth Marie Hutchinson - When I Dream"; "Dealing with Margaret: Elizabeth Marie Hutchinson-When I Dream"; and "I'm a Detective! Elizabeth Marie Hutchinson-When I Dream." As you read, you are off on adventures with Elizabeth Marie Hutchinson which are entertaining and instructive for both children and adults. They provide wonderful learning and discussion opportunities. Interesting situations occur both in the neighborhood and in school and Elizabeth sets about solving them. When needing advice, Elizabeth consults Pappus in her magical dreams. These conversations with Pappus are very enlightening, for both her and for us. It is so much fun to read as Elizabeth works to solve all sorts of problems around her and we are right there with her as she does. So much to think about and learn! Ms. Matthews books are easy, fun reading for people of all ages, I hope you enjoy them as much as I did. They may be read individually but I liked them as a group. Best get them read before Elizabeth Marie Hutchinson is on to another wonderful adventure which we get to share!